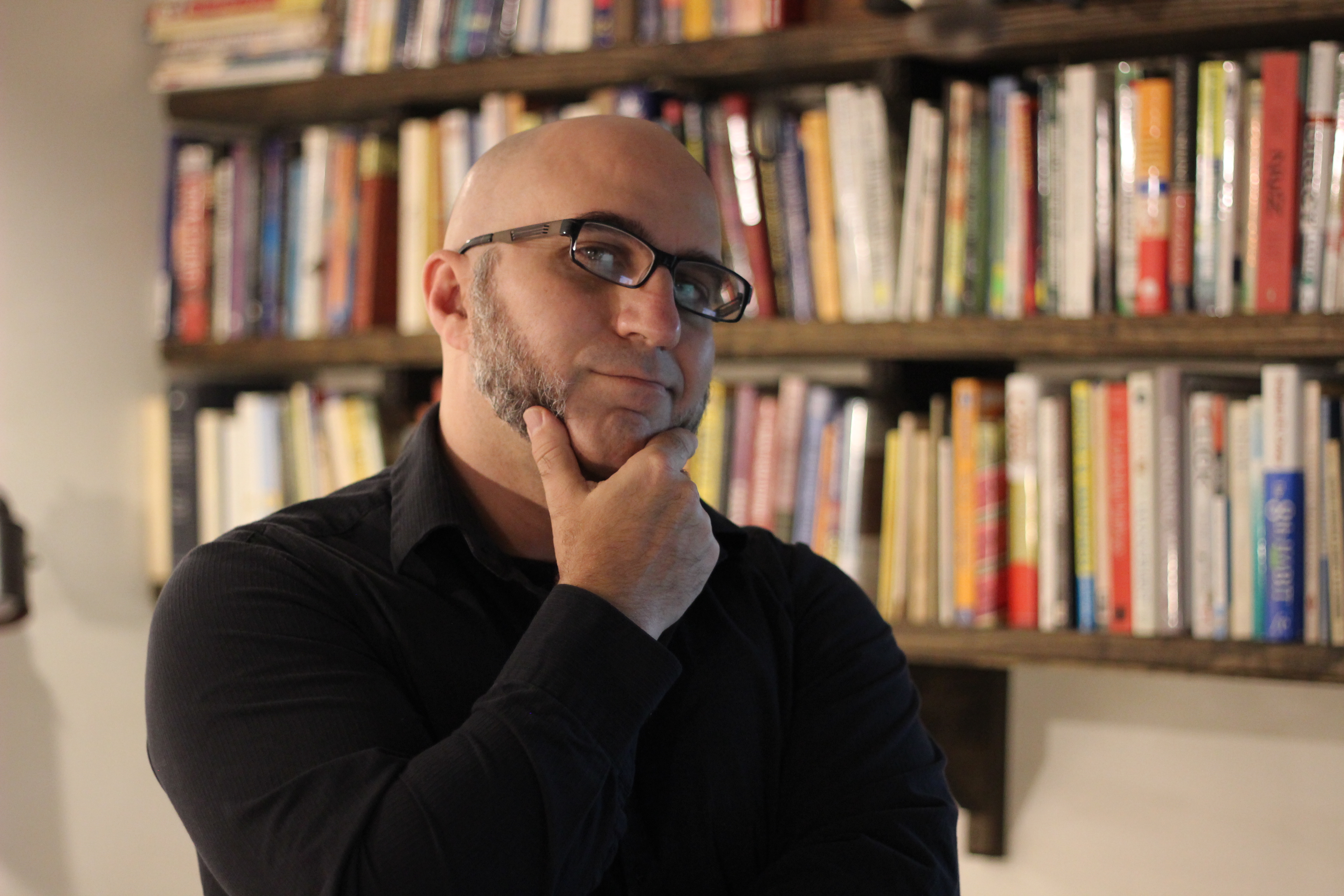 What happens when you study not just hypnosis, but also things like how cults and abusive relationships work, in order to better understand domination and humiliation? What happens when you come to BDSM phone domination with not only a real-life history of practicing BDSM, but also being a frontman for a band, a sound engineer, and a public speaker?
If the Shadow Priest's eight years of Niteflirt reviews are any indicator, you get very, very good, at doing very bad things.
While the Shadow Priest can do fantastic things with hypnosis, with many recorded sessions for sale on His website; in this interview He confesses that sometimes His favorite thing is simply ripping into a sub with cutting humiliation.
Other topics discussed include the value of band frontman experience for a dom, and the art of running a local BDSM community.